A Real Estate professional who assists banks and other financial institutions in liquidating REO (also known as Real Estate Owned or Foreclosed) properties must be uniquely prepared to handle all the aspects of REO properties. Knowing just how to list and sell REO properties is not enough. The professional must also know how to communicate with banks and have a thorough understanding of how banks handle REO properties themselves. Exceptional Real Estate professionals who can efficiently and properly liquidate REO properties need to have an understanding of "the language" that banks use from a financial standpoint. Banks and lending institutions work quickly to liquidate REO properties and remove them from their book of business as REO properties negatively affect the banks bottom line on their financial statements. Professional & experienced REO specialists, such as Angela Prince from Prince & Associates Realty, will be able to "keep the ball rolling" in the process and close a sale on a property in a timely and efficient manner.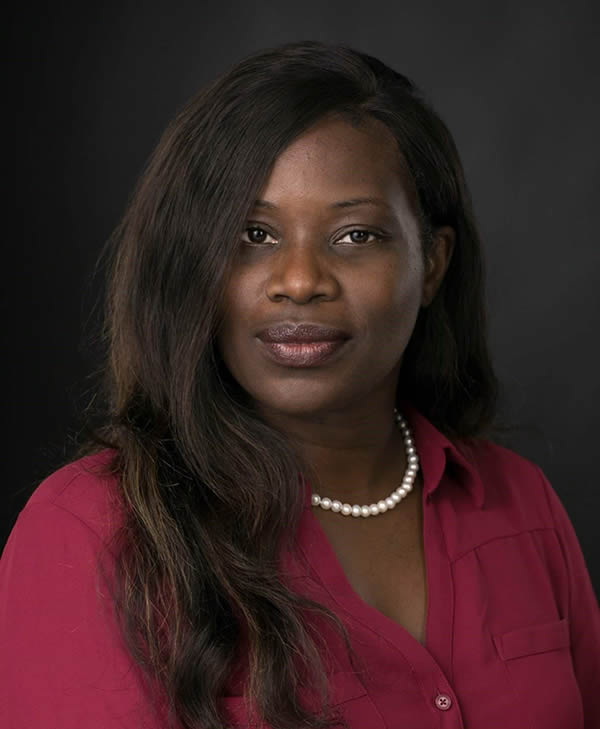 Angela Prince of Prince & Associates Realty in Realty in Massapequa Park, New York offers Real Estate lenders, banks, and investors in Suffolk County, Nassau County, and Queens a strategic and efficient liquidation of REO property assets. Angela can assist in liquidation of single family residences as well and multi-family properties. She can help any financial institution realize the maximum return value possible through her in-depth knowledge of all Real Estate practices and innovative technologies. Her network of professional contacts and relationships with other Real Estate professionals help to make the REO liquidation process quick and a positive experience for any lender who needs help in getting REO properties off their books.
Banks and other financial institutions operate under the premise that "time is money". They also understand that REO properties which sit on their books for extended periods of time, can result in money lost if they are not liquidated quickly. Angela Prince of Prince & Associates Realty understands this as well. Angela's personal mission in working to help liquidate REO properties is to do whatever it takes to complete REO transactions quickly, while at the same time standing firm to her high ethical and moral standards that make Angela a pleasant and professional person to work with in the field of Real Estate.
Prince & Associates Realty does just what the company name says. Fast, efficient, and proper liquidation of REO properties. And Angela Prince never wavers from that standard.
Contact Angela Prince at Prince & Associates Realty to discuss how she can provide a strategic, properly planned approach to liquidating your REO properties. You can be assured that you will not be disappointed!