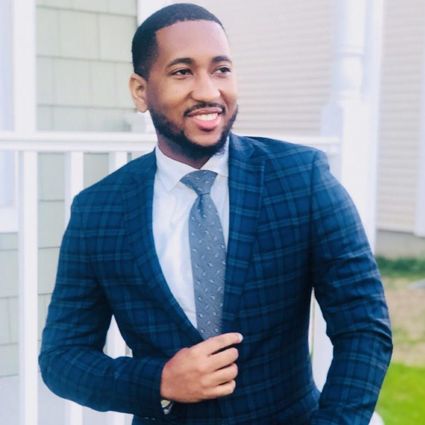 Knaggs Felisme
Licensed Real Estate Salesperson
A little about me
and why I love real estate
Real estate is something that I love to do. Whether it is selling a home, helping a client to purchase a home, or answering any real estate questions.
I have a background in marketing, communication, a Bachelors, and I will be obtaining a Masters. Overall, I have a well rounded background in and outside of real estate.
For most people a home is their biggest investment, so I take that very serious. I find great joy in being the facilitator that helps someone reach their next goal in life. My main goal is to provide excellent service and results. For my business I have decided to live by reputation not by commission.
Therefore, if you are planning to buy or sell, I will put my real estate expertise to work for you! Contact me today!
Listings you'll love
with the expert advice you deserve
Our clients are awesome
and here is what they are saying
No testimonials. Check back later.