Join Prince & Associates
Realty
Whether you are starting a career in real estate or looking to step up your game to get to the next level we will help you achieve your goals.
Contact Us to set up a confidential meeting with our broker.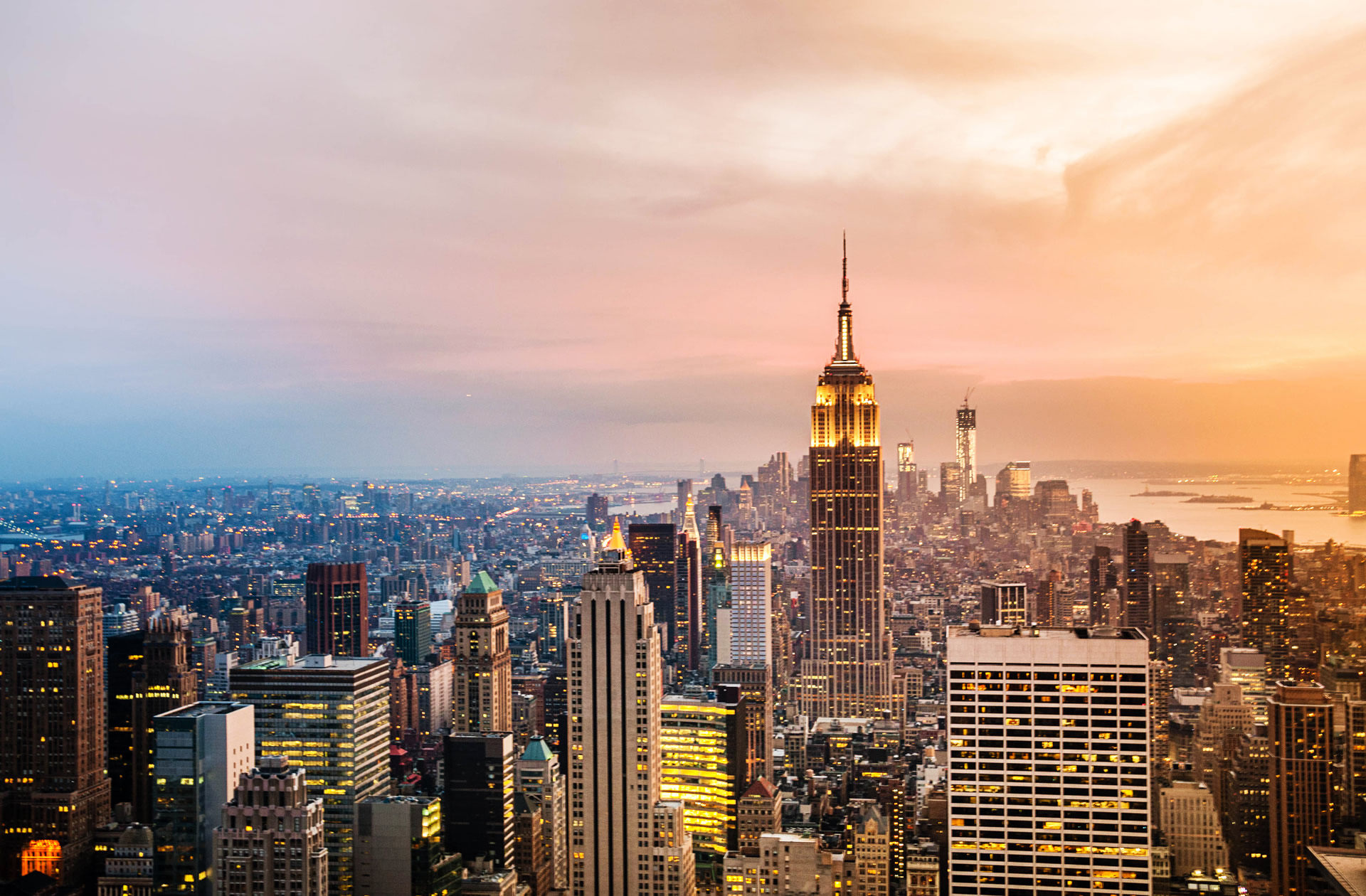 Why Our Agents Succeed
At Prince and Associates, we recognize that our agents/associates are our greatest assets. With that in mind, we train agents that love real estate to guide, education and facilitate deals with sellers/buyers/investors while building a successful business. We provide support on every level, current relevant training, coaching and tools for success. Agents are taught how to make smart decisions as business owners and how to delegate to achieve the best possible outcome. We offer weekly group training in addition to our coaching sessions. We pride ourselves on One-on-one coaching so every agent can focus and develop the skills that will help propel them forward.
Fees???
We strive to help agents become financially independent while achieving their lifestyle goal. We do not charge any desk fees, royalty fees, or franchise fees.
Resources and Technology
Of course we have what our agents need to be great! Let's talk about it. Contact us today!
A Plus!
Live coaching provided at no cost to the agents by active real estate coaches. Ready to reach your next level? We are a call away.
The Perfect Culture
We have forward thinking leadership that strives to achieve the perfect culture with a creative and helpful environment
Get In Touch!
---
Prince & Associates Realty
Address
1363 5th Ave
Bay Shore
New York
11706
Email Us
[email protected]
Call Us
631-983-4944