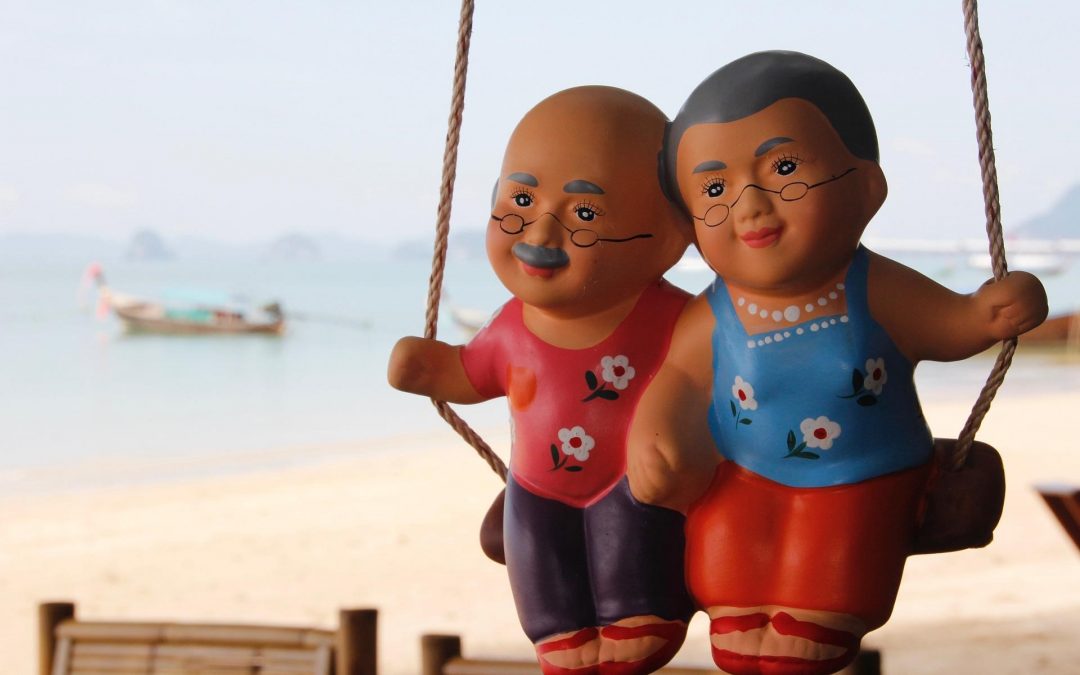 Downsizing is a great option for seniors who are looking to make a move, but it can bring a lot of questions even as you're trying to answer a few. Knowing the right time to downsize is important. You may be thinking about how to make your post-retirement years as safe and comfortable as possible, but it's important to ensure that your finances are in check and that you're able to find a home that meets your needs while staying within your budget. This can be tricky depending on the area where you're looking, so it pays off to do some research before you make any decisions.
Preparing for a downsize can be a lot of work, because it includes not only the packing and moving, but it also means going through all your belongings to figure out what you'll bring to the new home. Keep in mind that the more items you can discard, the more room you'll have, which helps eliminate fall hazards, one of the most common causes of injury in seniors.
If downsizing is on the horizon for you, here are a few tips on how to get started.
Check out the area first
If you're thinking of buying a home in a particular area or neighborhood, it helps to check it out first. You might rent a vacation home there for a week to get a feel for the weather, the people, and the community. This is also a great way to test the waters and see what you'd like to have in a home, from the size to the location. You should also scope out the housing market in the area you decide to live in, to see if you can actually afford to live there. In Bay Shore, average home prices have been an average of $356,000 over the past month.
Don't overlook the details
It's important to know what to look for in a new home when you're downsizing. You may find a great home that's just the right size, but if the details are wrong, it might not be the best fit for you in the long run. Take a look at all parts of the home. A one-story two-bedroom might just be perfect, but if there's a large yard to take care of, you may end up regretting it down the road. Does your chosen house sit in a neighborhood with an HOA that will cost potentially hundreds of dollars per year? Are there grab bars in the bathroom? If not, you can always purchase them later, since they're easy to install. (You can find grab bars on Amazon for $23.37 each.) Make sure you know the ins and outs of the home and the area before making a commitment.
Get organized
Staying organized while you pack and declutter is essential because it helps keep your belongings separated from the items you plan to get rid of, and because it enables you to reduce stress while you're preparing for such a major life change. Make packing lists as you go, and clean at the same time so you'll have less to do on moving day. Try not to make a "maybe" pile when going through your belongings, as it's best to be definitive. Donate, trash, or sell the things you know you don't want to take, and measure the rooms in the new house to make sure your furniture will fit.
Get some help
These days, many cities have companies that specialize in helping seniors downsize, so look to see if there's something like that available for you. These professionals can help you declutter, pack, transport, and unpack your belongings. You can also ask friends and loved ones to help you get everything organized and ready for moving day, and have someone help you clean the old house when all is said and done.
Downsizing is one of the biggest decisions you'll ever make, so it's crucial to ensure that you take your time and research your options. Finding the right home for your post-retirement years takes a lot of careful thought, but it's well worth it if it keeps you safe and healthy.
Written By: Mike Longsdon